PORTFOLIO: ARTISAN TOOLS
2019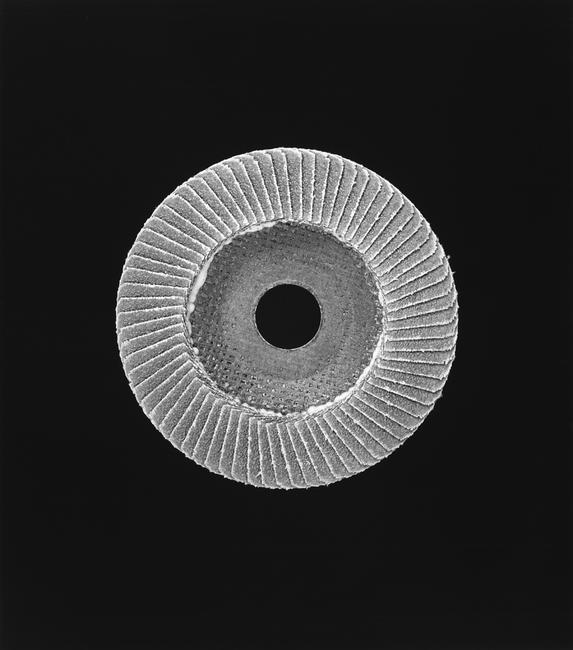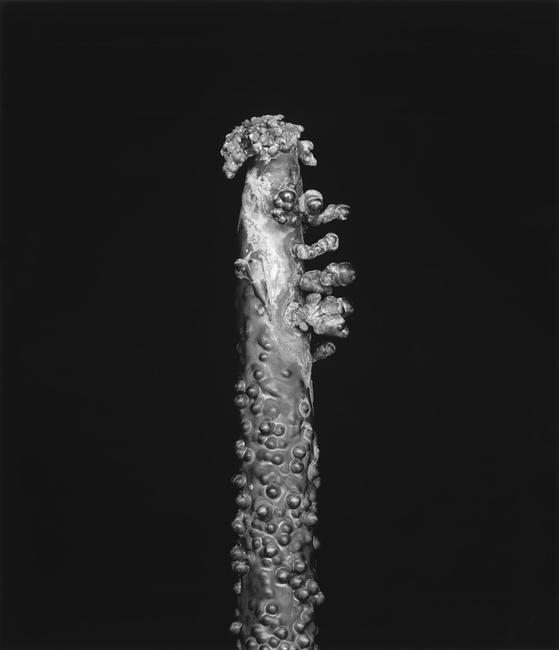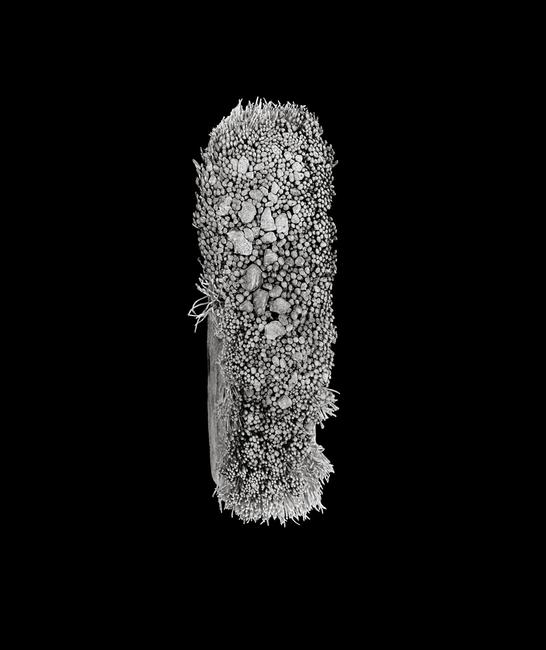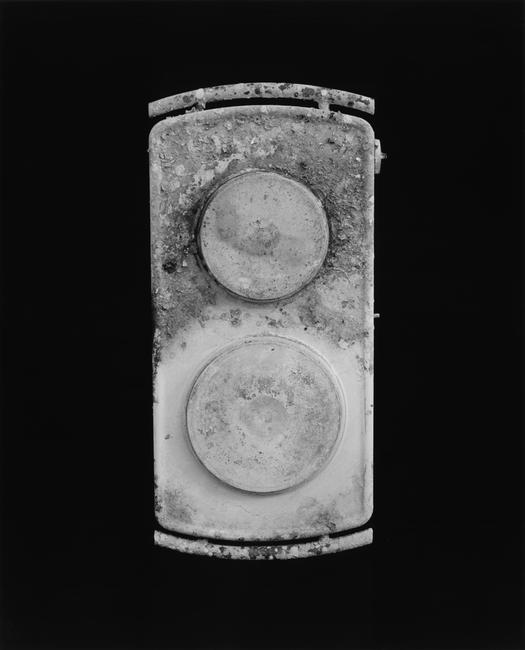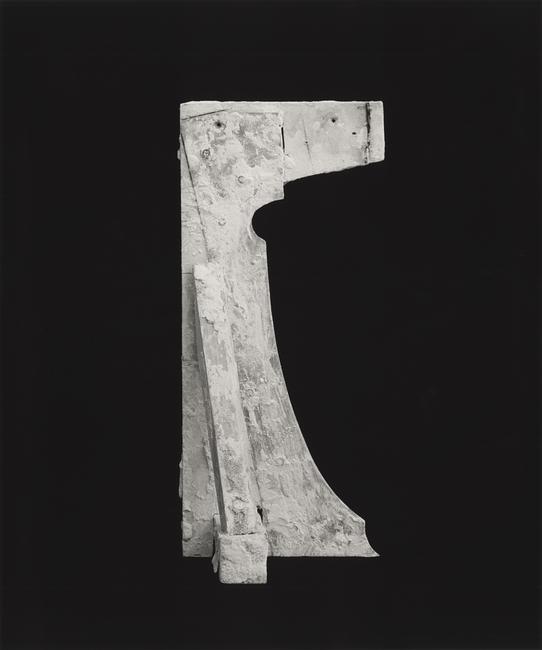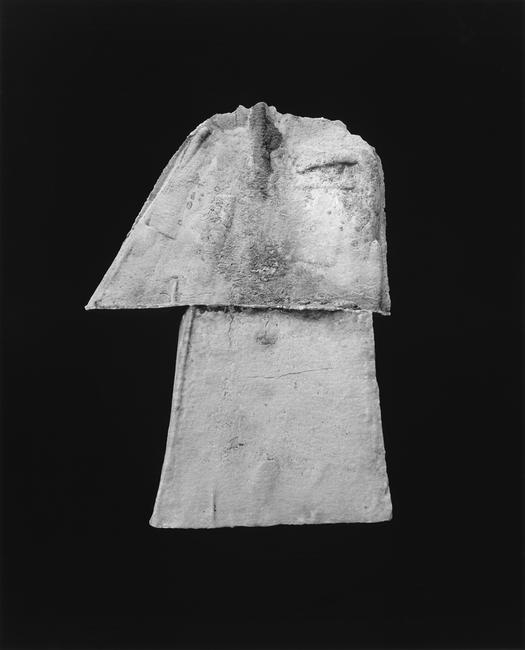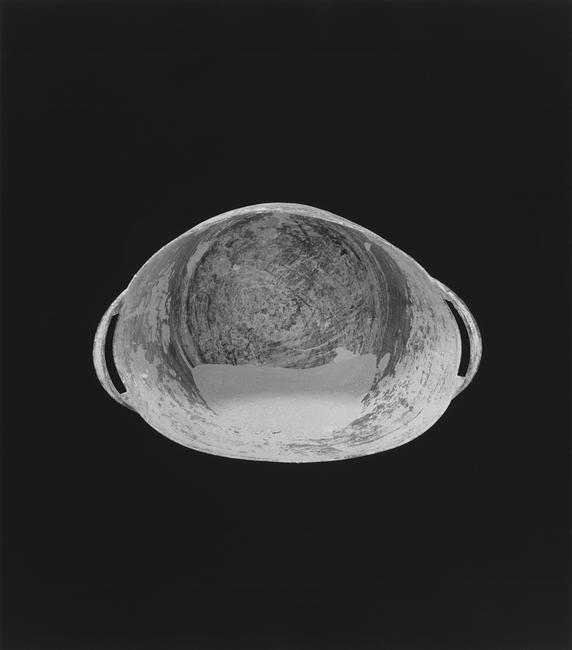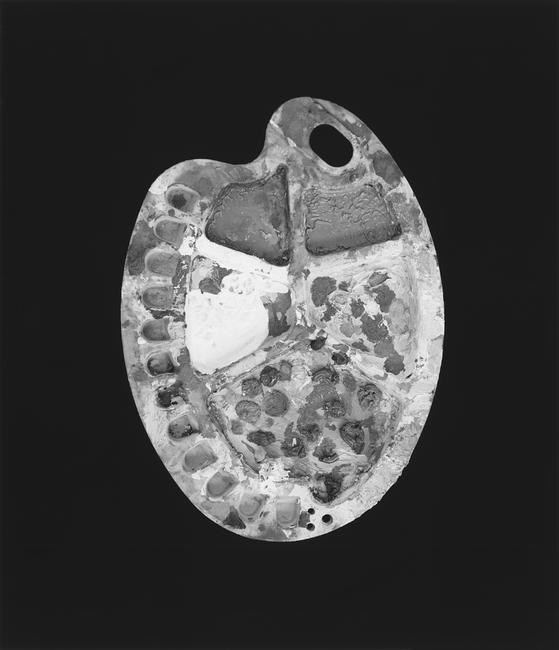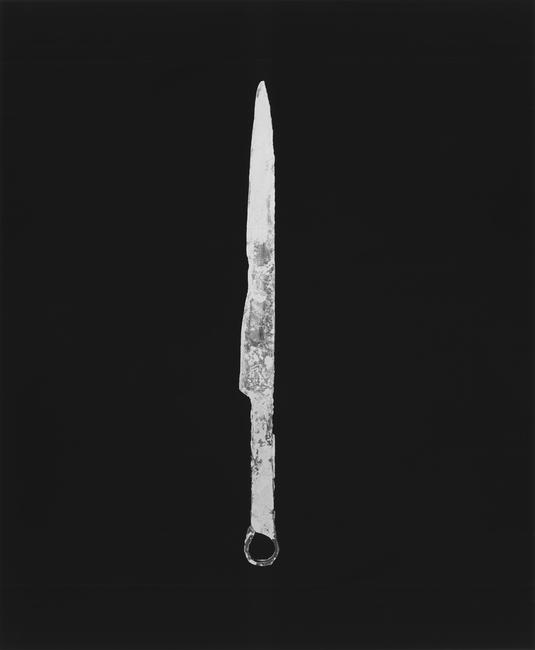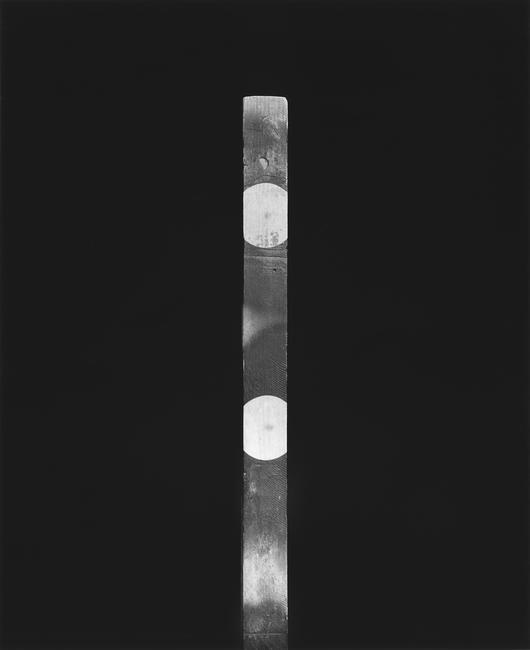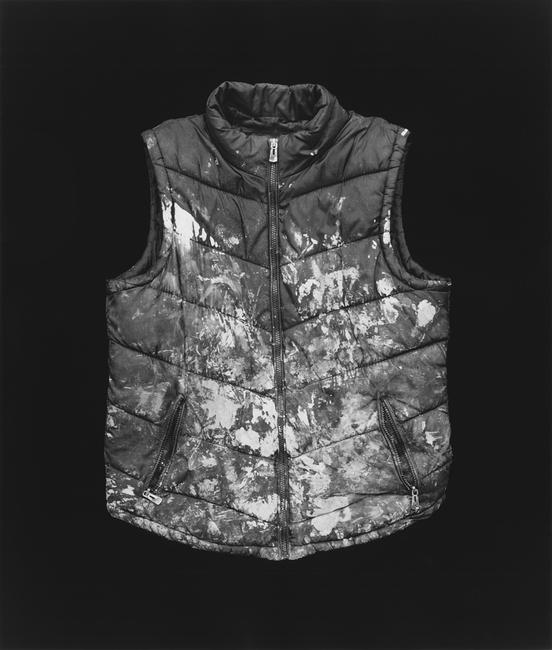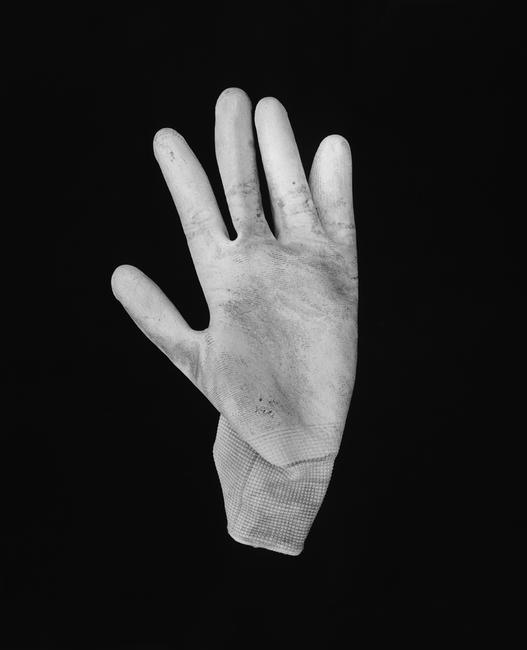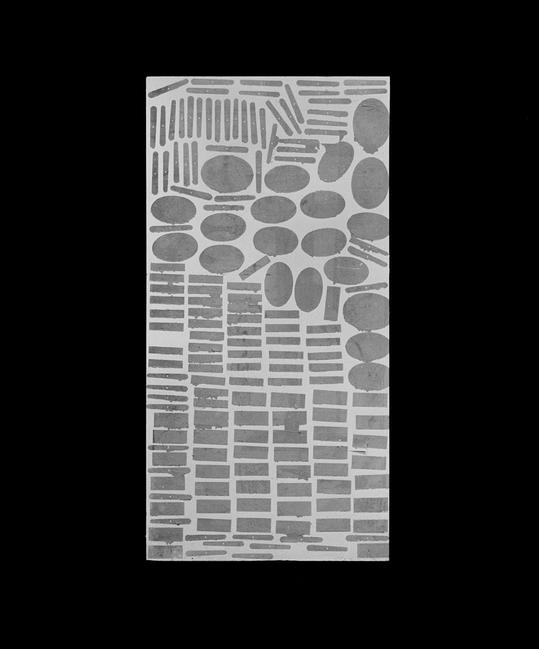 Loading...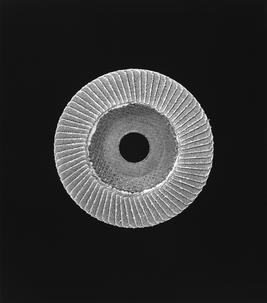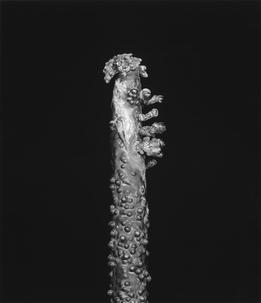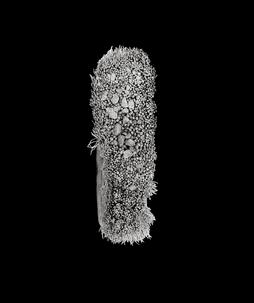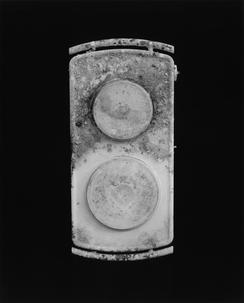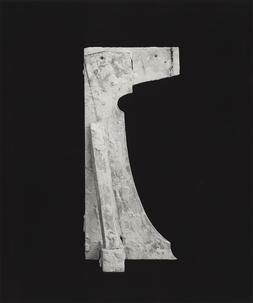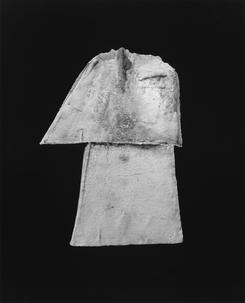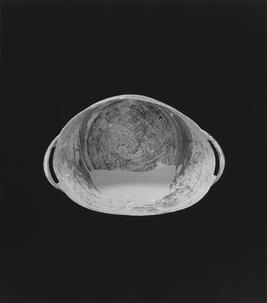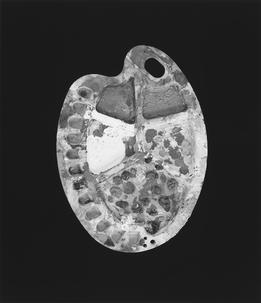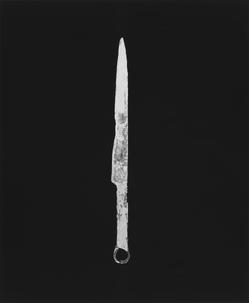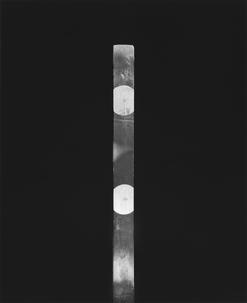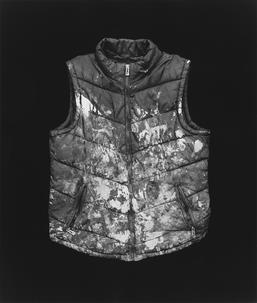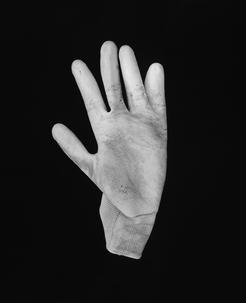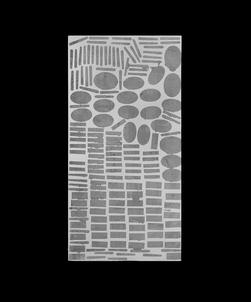 ---
PORTFOLIO: Artisan Tools
Factum Fetishes is a series of 13 images, each printed using a hybrid of aquatint and digital processes in an edition of 10 with 3 Artist's Proofs, 38 cm horizontal. (Some of the images are also available at 50 cm horizontal, edition of 3.)
Each print is signed and numbered by the artist. A selection are additionally available for sale as gelatin silver prints.